About Us
After nearly two decades of polishing one of the most impressive collections of UI controls on the market, Syncfusion has channeled its data visualization expertise into Bold BI, a simplified yet comprehensive solution for building and delivering business dashboards.
With Bold BI's drag-and-drop interface, you don't need to have a technical background to create beautiful dashboards. We offer two versions: Bold BI Cloud, which lets you build and deliver dashboards without installing any software, and Bold BI On-Premise, which gives you the flexibility to create and manage dashboards from your own servers.
After you sign up for a free trial, our onboarding team will help you get started setting up dashboards. We're always happy to help with any questions you have, but with Bold BI's user-friendly designer, creating powerful business intelligence dashboards has never been easier.
We are proud to serve a wide variety of customers, from individual developers to Fortune 500 companies. No matter your needs or your budget, we have the tools to help your team succeed.
Please contact us if you have any questions—we'd love to hear from you.
Bold BI is trusted by the world's leading companies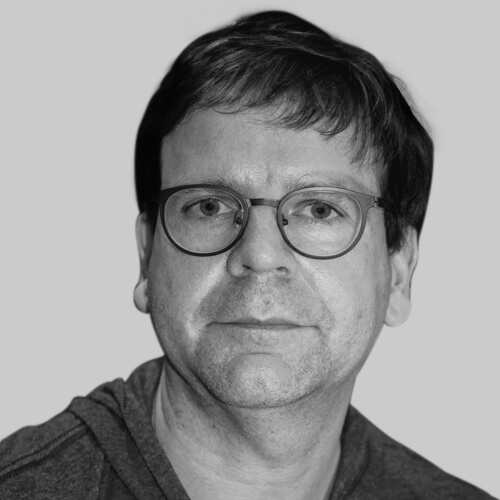 Chairman of the Board and President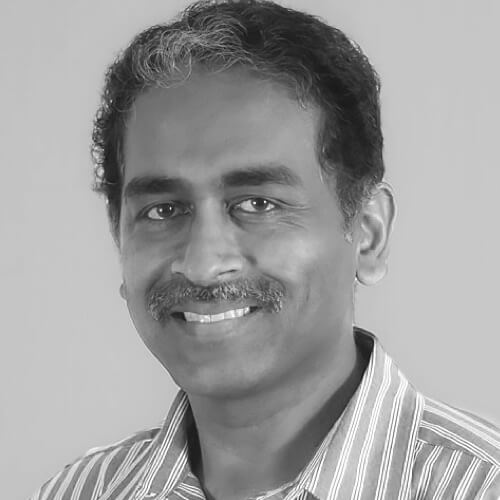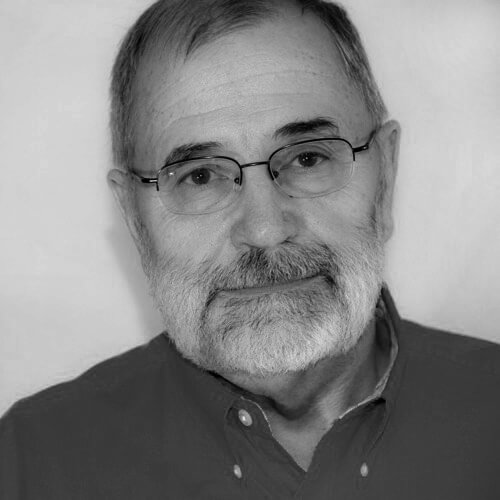 Senior VP/Technical Support Advisor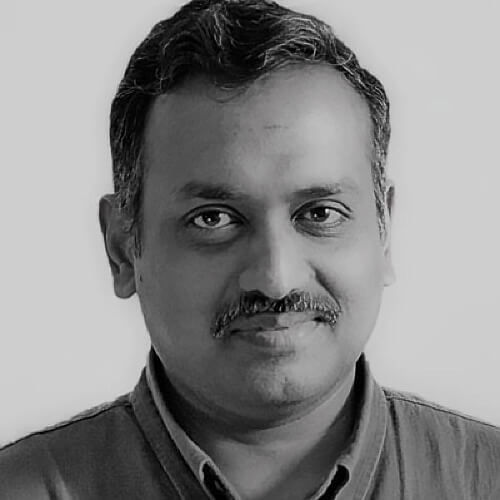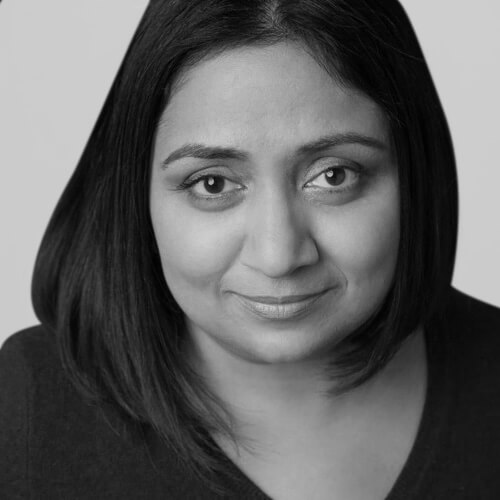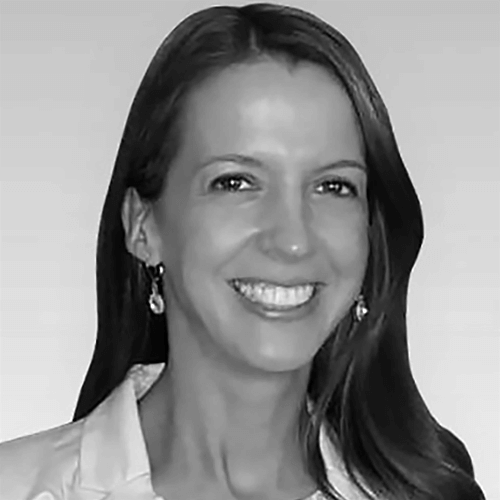 VP - Business Development
Helping the World at Home
Serving customers throughout the world for more than a decade, we realize that local acts of kindness contribute to global movements of goodness. That's why we support educational organizations such as Girl Develop It and community outreach groups like the Food Bank of Central and Eastern North Carolina.
By giving to our community, we sustain the foundation from which we connect with the world, and we are always looking for ways to help. If you have an organization or event that could use our assistance, please contact marketingteam@syncfusion.com.
Greatness—it's one thing to say you have it, but it means more when others recognize it. Syncfusion is proud to hold the following industry awards.