Whether you want to embed Bold BI in a client solution, integrate it with a unique SaaS data source, or become a reseller, we have several partnership opportunities that can work for you.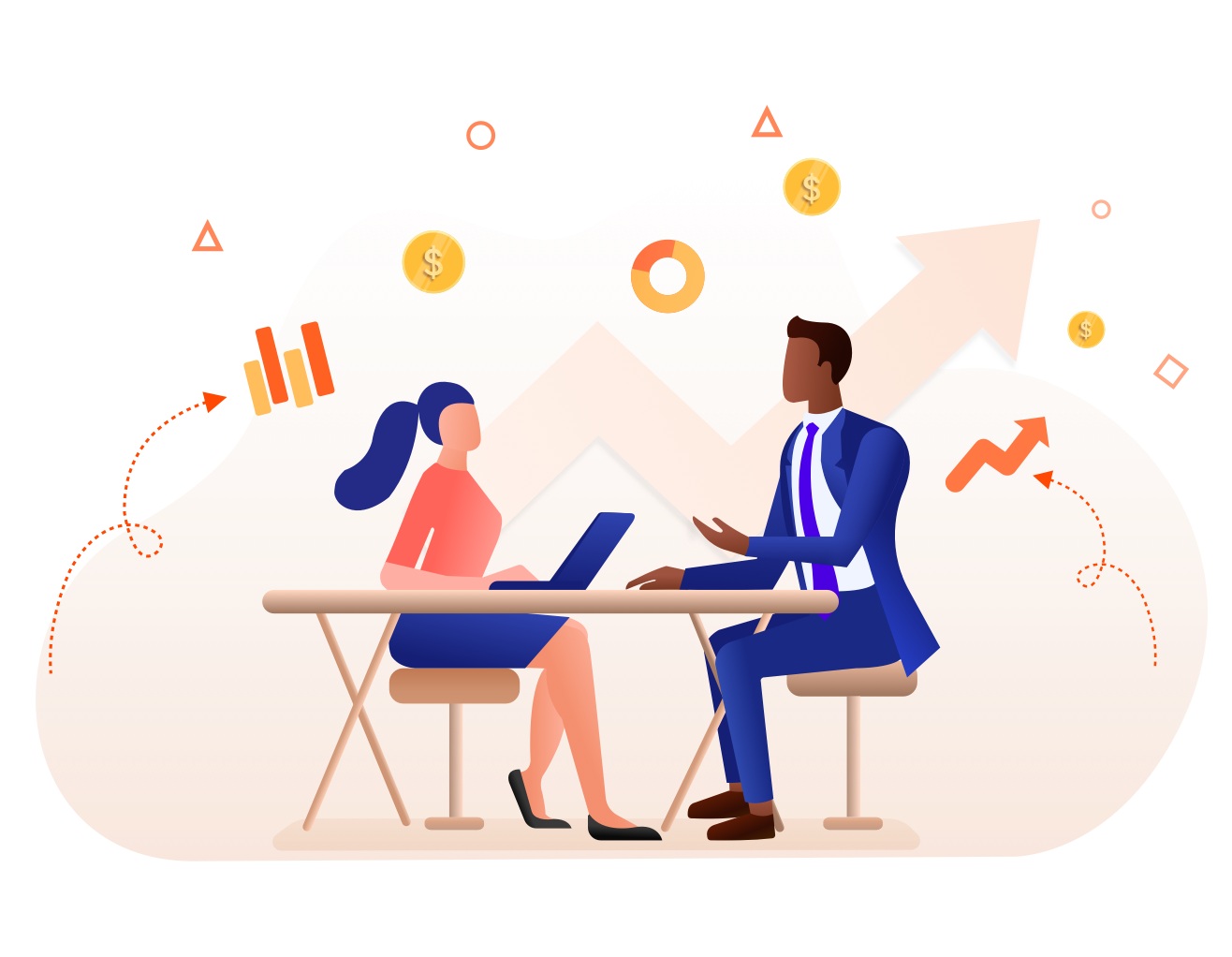 Bold Partnership Programs
Are you looking to resell Bold BI and other Bold products? The reseller discount is 10%. The cloud reseller arrangement enables small businesses to earn monthly reseller fees, while the embedded option allows for a one-time reseller fee.
Are you a vendor in the SaaS industry? We would like to talk with you about working together to see how our mutual customers can enjoy a win-win solution using our Bold products and your offering. Examples of co-marketing activities include joint webinars, technical blog posts, and amplifying respective marketing messages.
Are you looking to connect the data from your SaaS solution—like Freshworks, Salesforce, or dozens of others—to Bold BI or another Bold product to deliver invaluable analytics to your users? Bold BI Technology Partners often collaborate with us on marketing campaigns to tell our combined product story.
Bold BI is trusted by the world's leading companies