Organizations are accumulating data at a faster pace than ever before. However, this data is only valuable when converted into information that can be easily digested by stakeholders. Sharing critical, easy-to-read pieces of information directly with stakeholders will provide valuable insights that will empower you to transform your business.
Create stunningly beautiful dashboards
Easily create beautiful dashboards. Everyone in your organization will be able to see the data in real time, no matter where they are. Accelerate your business's growth by enabling a unified view of the data your team depends on.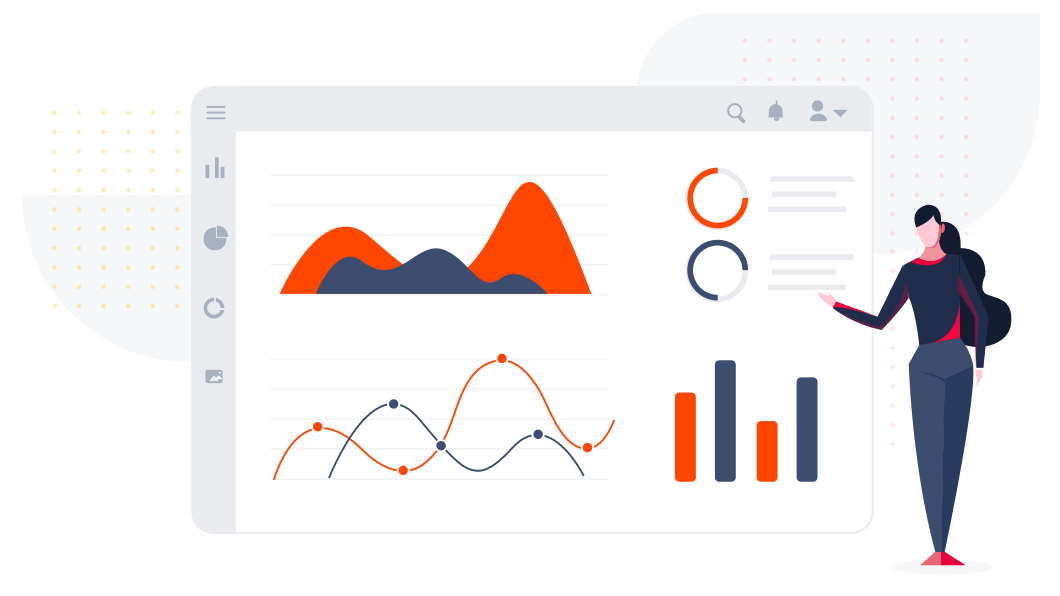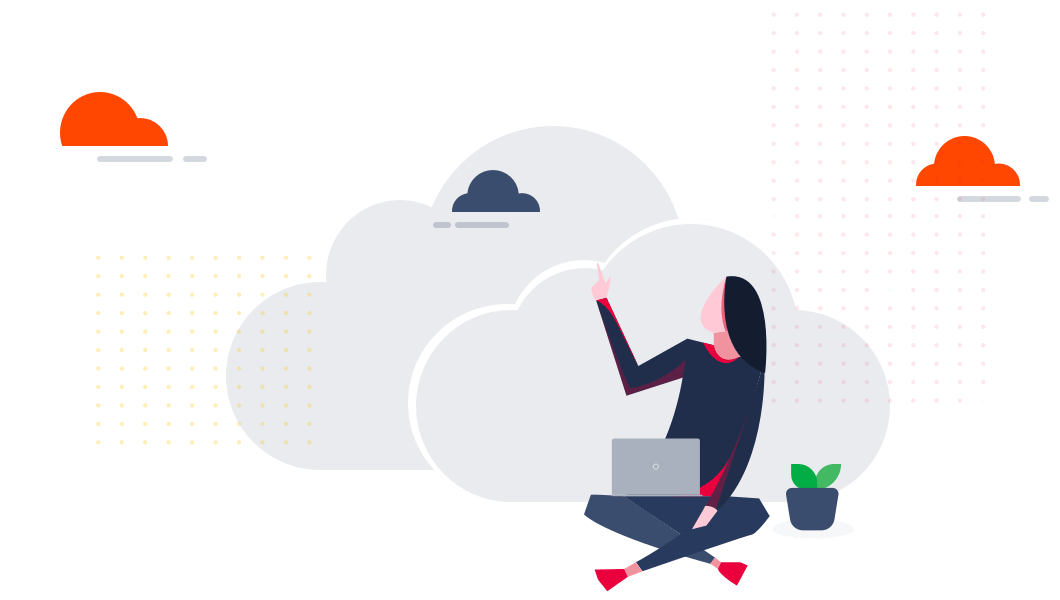 There is no software to install. No maintenance. No costly upgrades. All you need is a computer with a modern browser and an internet connection.
Connect directly to 85+ data sources
Connect directly to 85+ data sources, including Salesforce, SQL Server, Oracle, MySQL, Amazon Redshift, Amazon Aurora, Azure SQL Data Warehouse, PostgreSQL, and Microsoft Excel.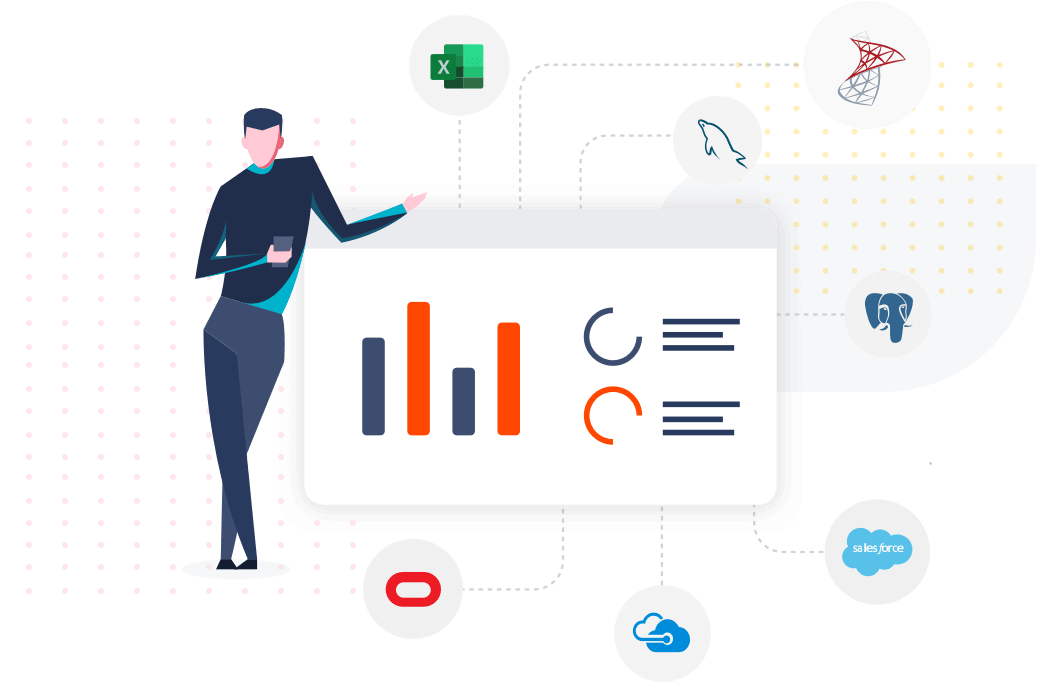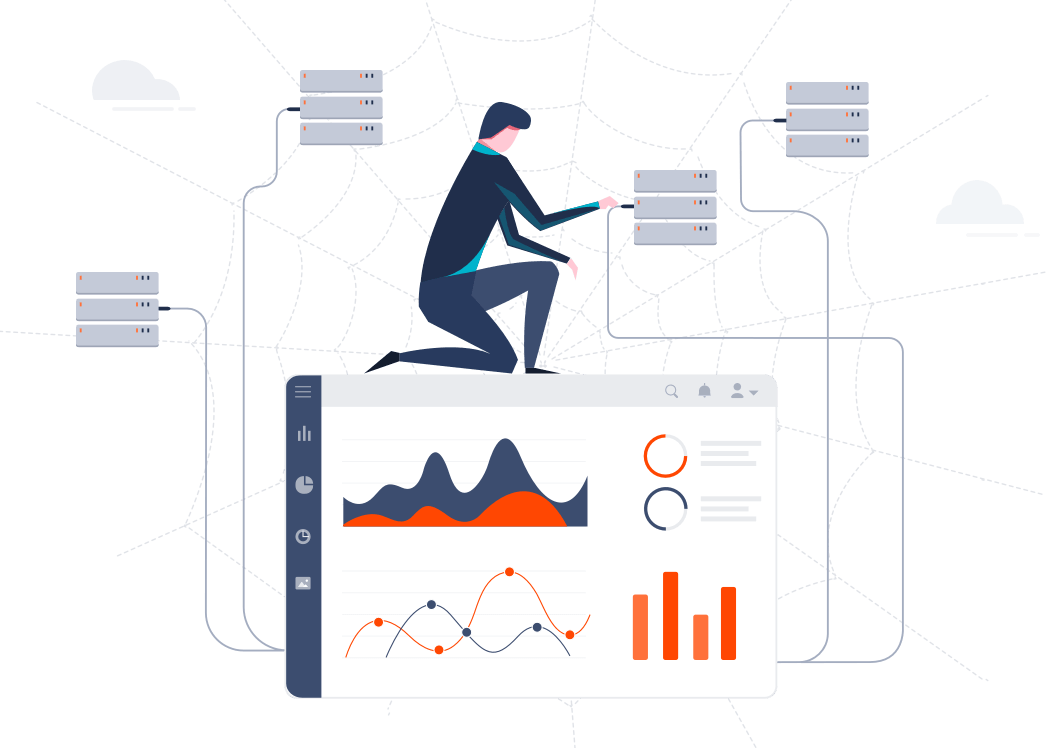 Connect directly to most web-based data sources
Easily connect to thousands of other web-based data sources that expose a REST API. Custom data stores can also be accessed this way.
Easily combine data sources
Combine 85+ existing data sources or thousands of REST API sources to create new data sources. Data sources can be combined with an easy-to-use combination interface that does the heavy lifting. For example, you could combine data from Salesforce with data in SQL Server and Jira.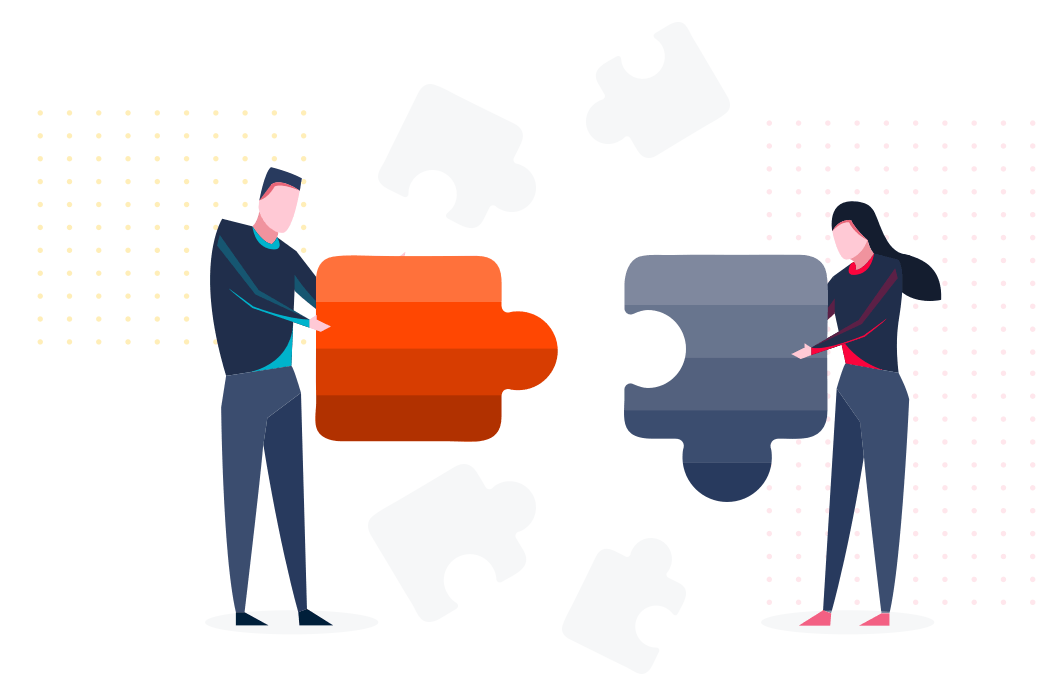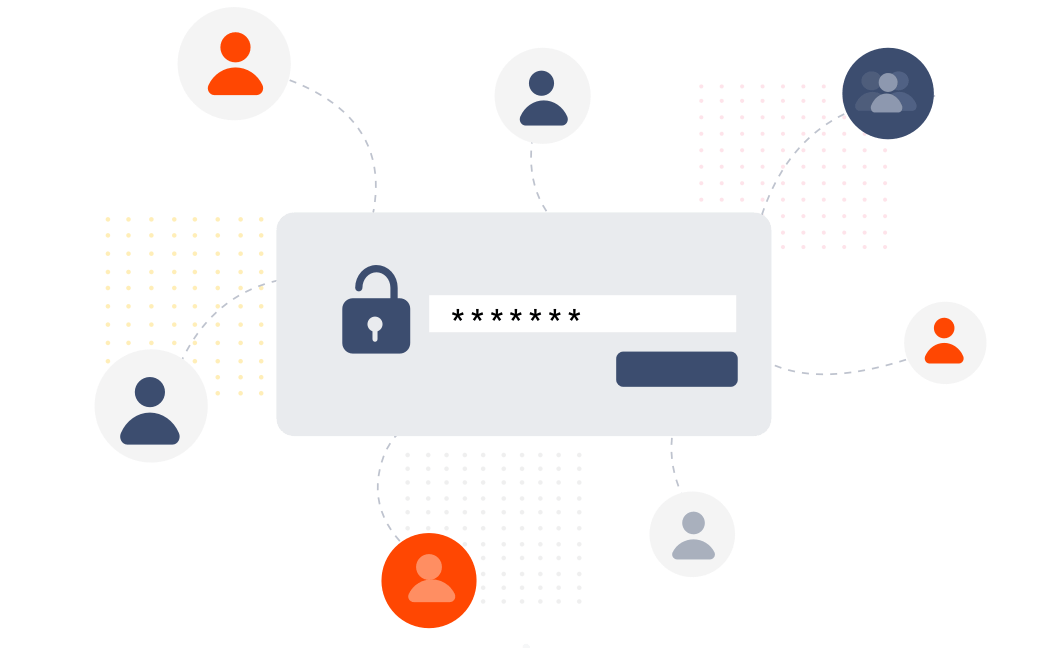 Curated access to data sources
Data sources can be published in a secure manner and shared with other users or groups. Shared data sources are an important aspect of data collaboration, and Bold BI makes it easy for your team to work together and share resources.
Complete data integration system available
In more complex instances where a full-fledged data integration system is needed, Bold BI offers free access (when used with Bold BI) to Syncfusion's Data Integration Platform. The Syncfusion Data Integration Platform is a powerful data transformation platform that can automate most data processing tasks.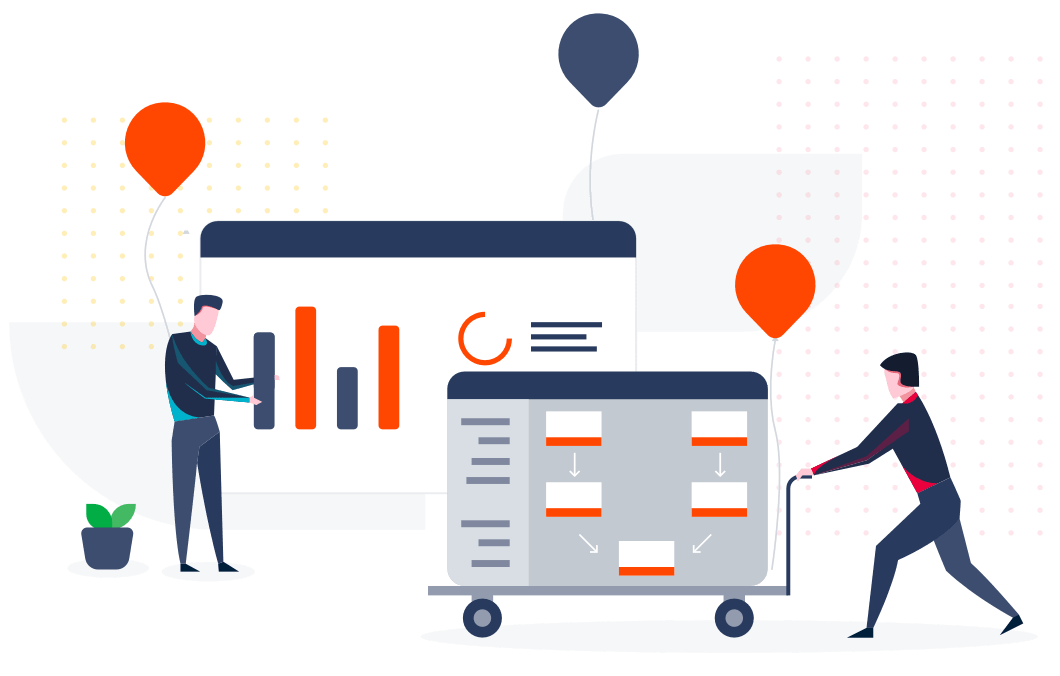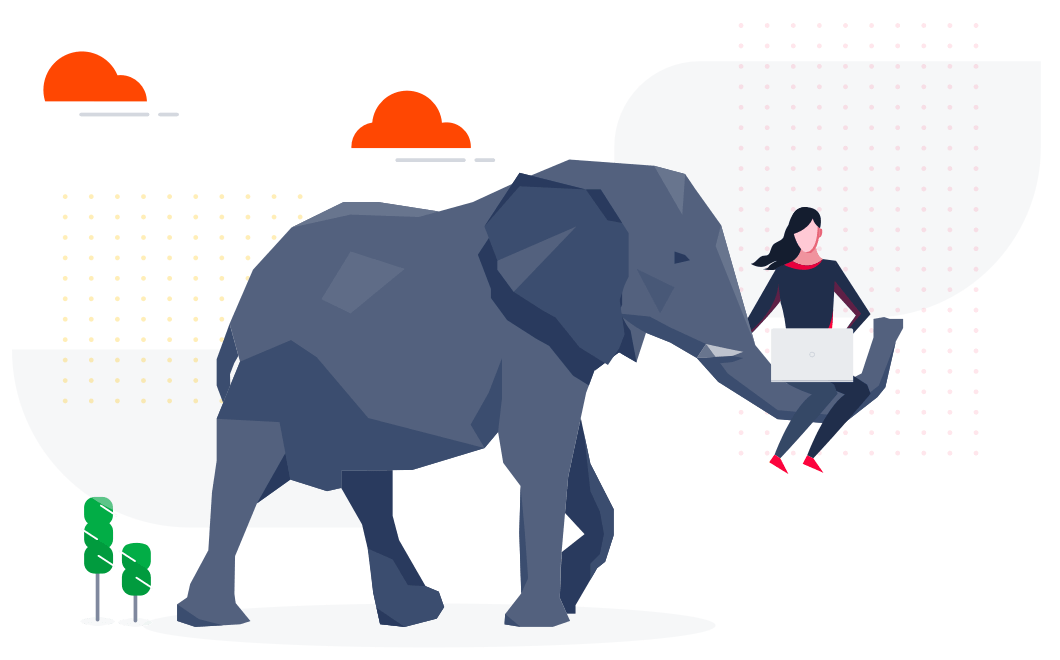 Process big data with ease
Bold BI also comes with free access to Syncfusion's Apache Hadoop-powered Big Data Platform. With big data, you can process huge amounts of data to extract information that can be displayed with Bold BI.
Derive AI-powered insights
Bold BI can be used to derive and publish AI-powered insights using your data.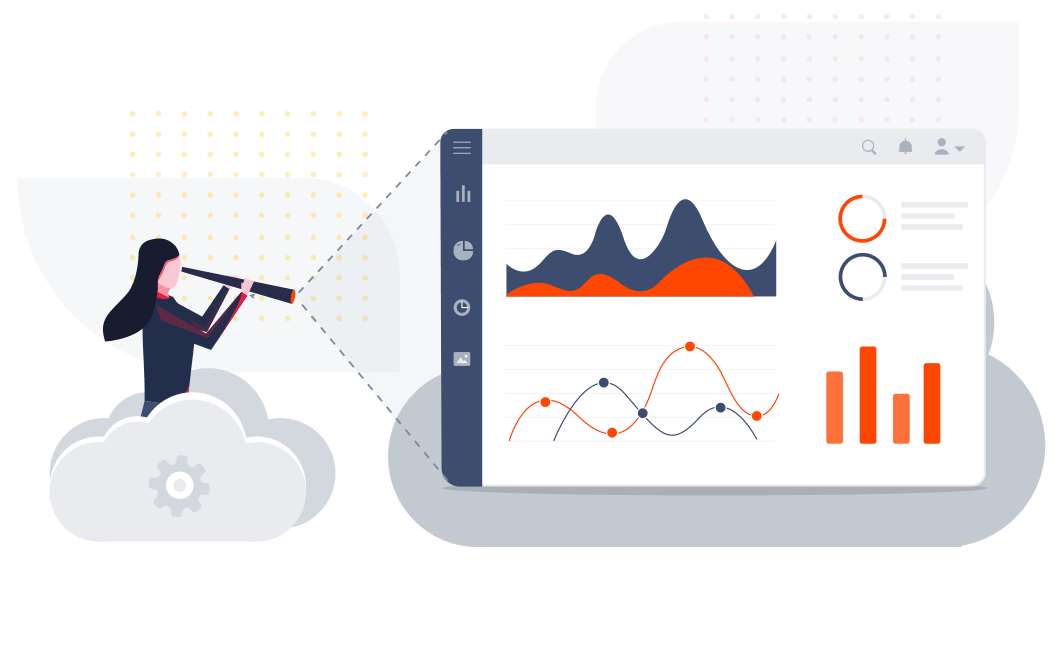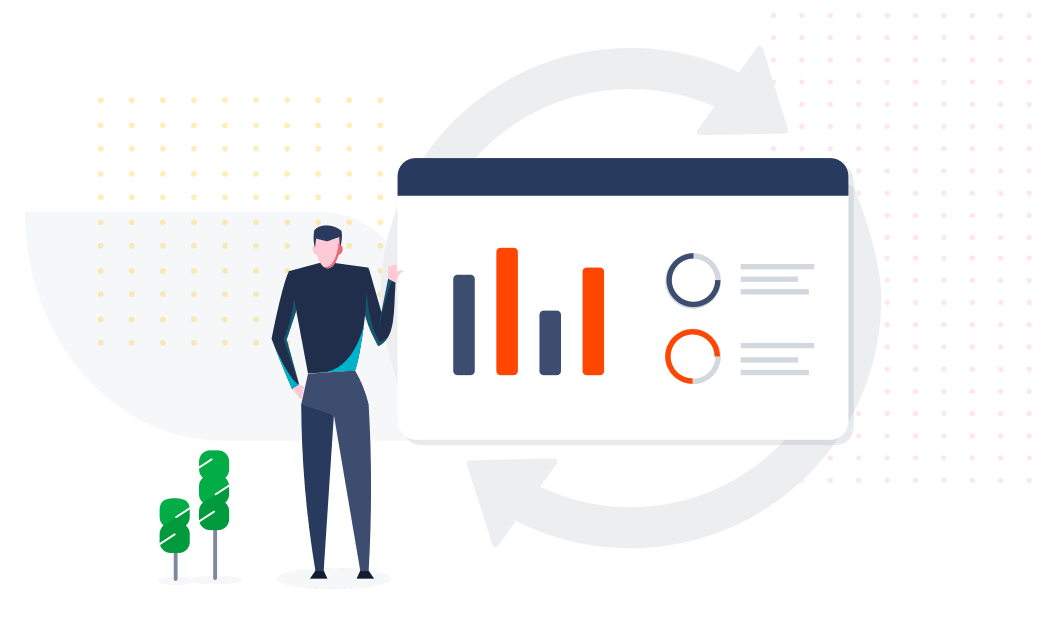 Our platform offers built-in support for refreshing data from original sources. Our simple configuration ensures that your data is always up to date.
Build dashboards using drag-and-drop
There are no complex languages to master. You do not have to burden your development or IT teams with dashboard-related requests. Any team member with a browser can securely access data sources and build a dashboard using our powerful drag-and-drop designer.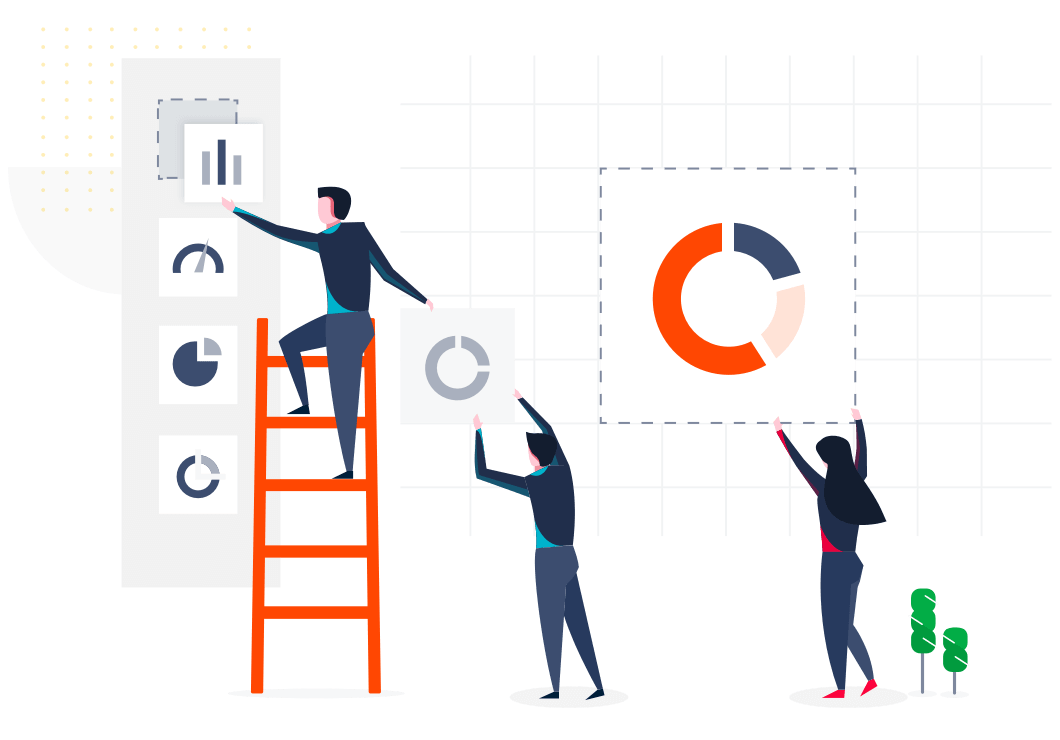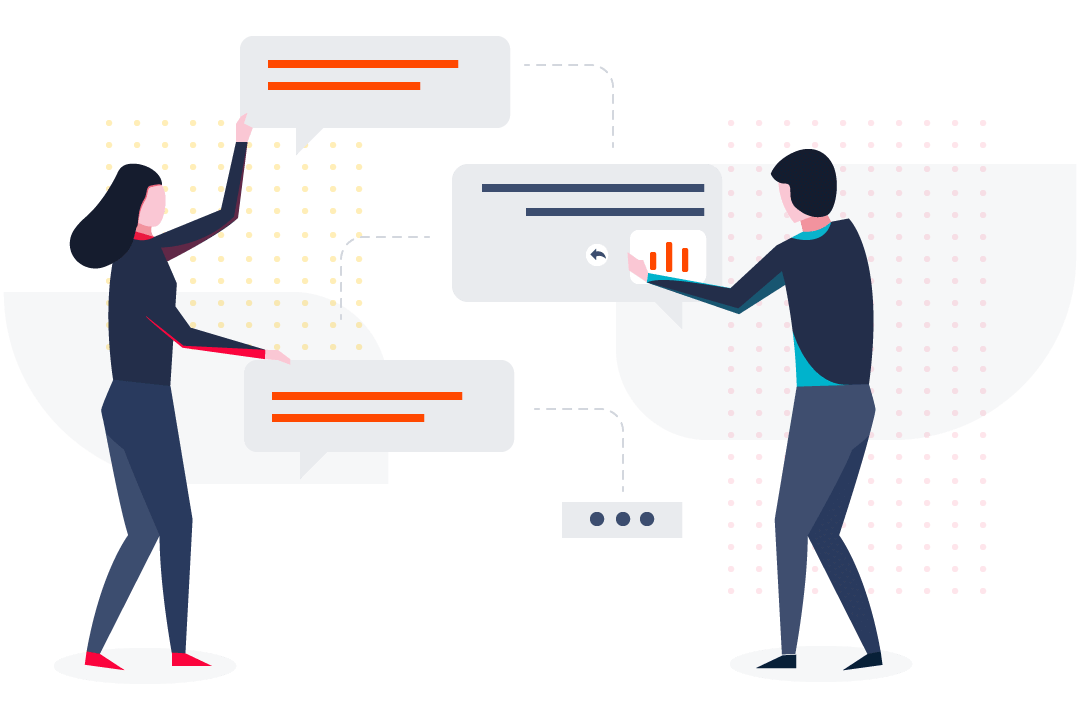 Collaborate with other stakeholders
Easily collaborate with other stakeholders. Discuss business strategies while reviewing data. Built-in support for comments makes collaboration incredibly easy and effective.
Create customized schedules to share dashboards with stakeholders in a variety of formats. Updates can be customized to suit individual preferences and can be triggered at different intervals. Updates can run for a set period of time or for a specific number of times.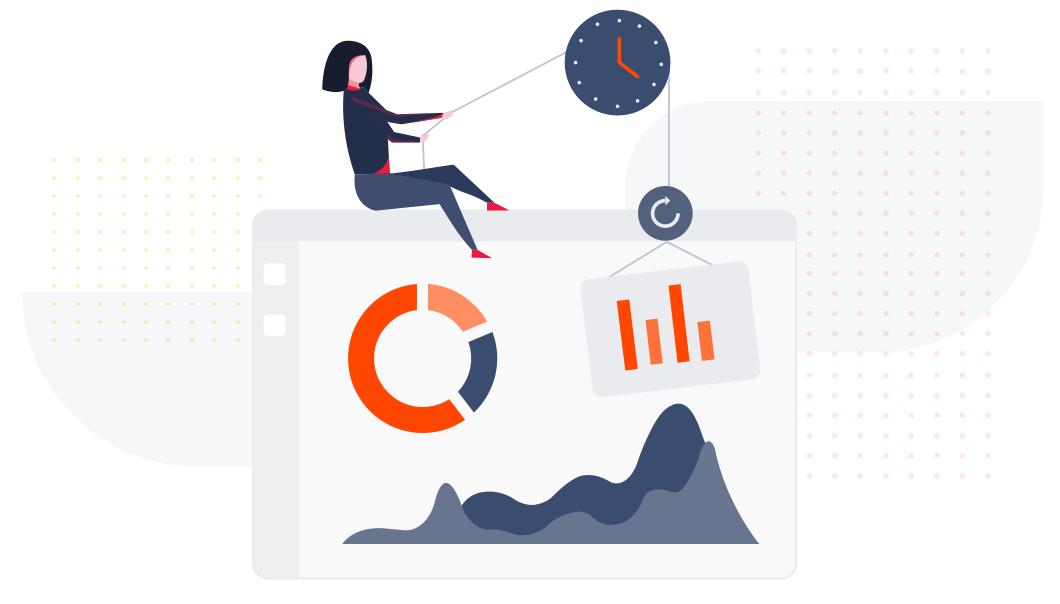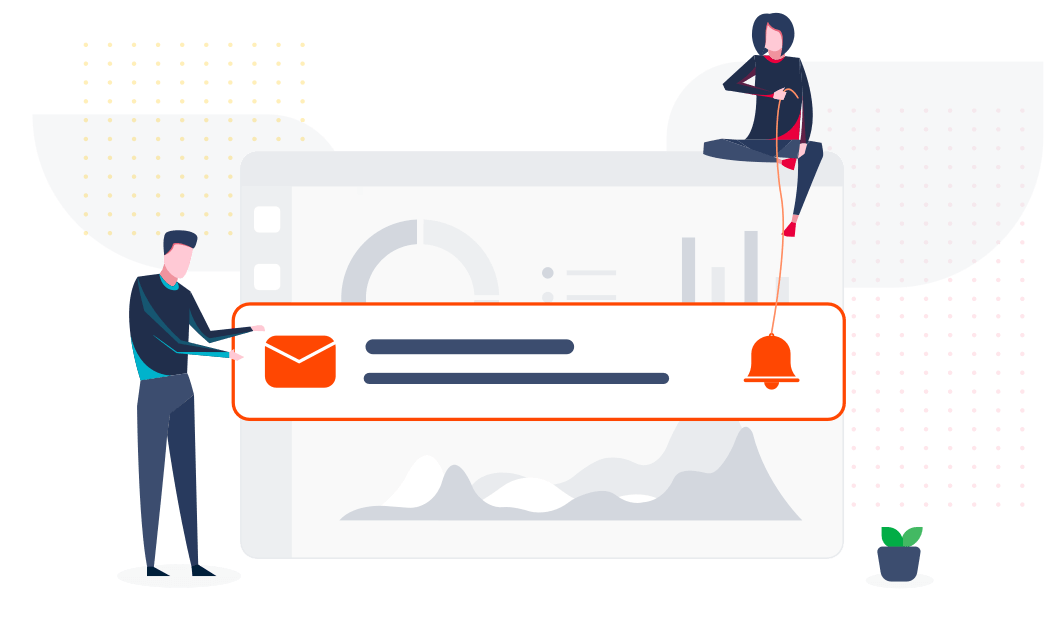 Always be informed with data-driven alerts. Interested in having updated versions of a dashboard emailed to you? All it takes is a few clicks.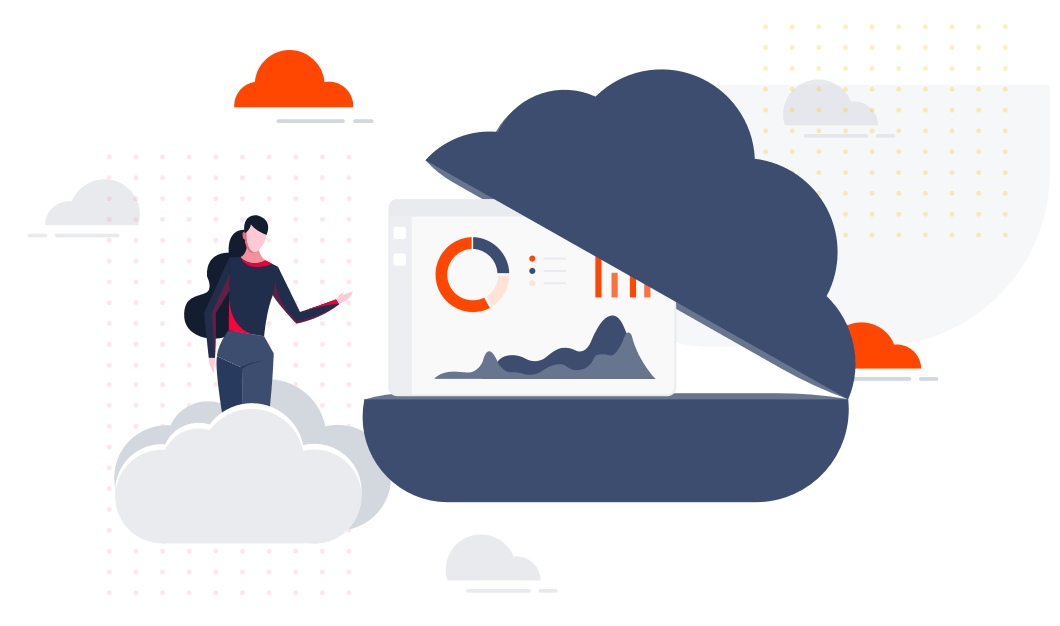 World-class infrastructure
Bold BI is powered by Microsoft's Azure platform. Microsoft Azure is powered by infrastructure spanning more than 100 highly secure facilities worldwide and linked by one of the largest networks on earth.
Use a powerful set of widgets, including bar charts, column charts, pie charts, line charts, funnel charts, maps, heat maps, grids, card gauges, and many more.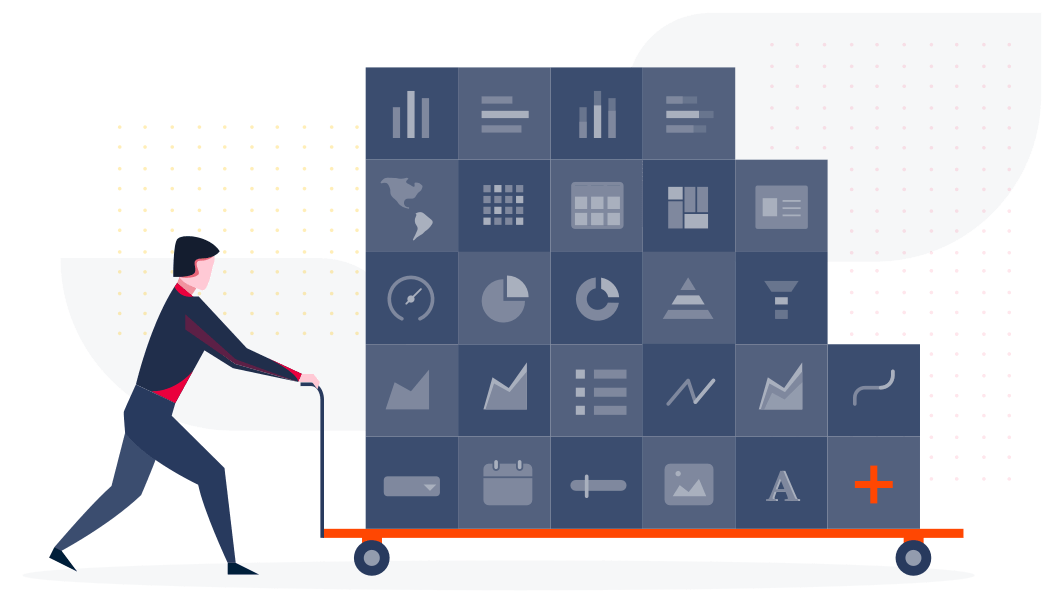 Your users can view dashboards on any platform, including Windows®, Linux, macOS®, iOS®, Android™, and Chrome OS™. Bold BI is supported by any device, including tablets and phones.
Integrate with existing systems such as Office 365 for authentication and authorization.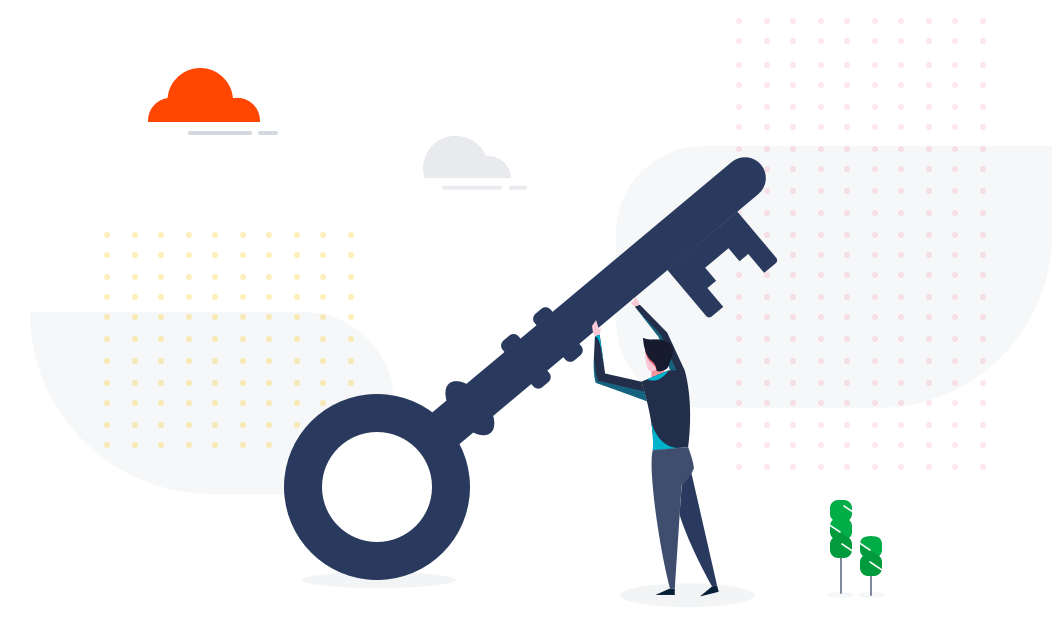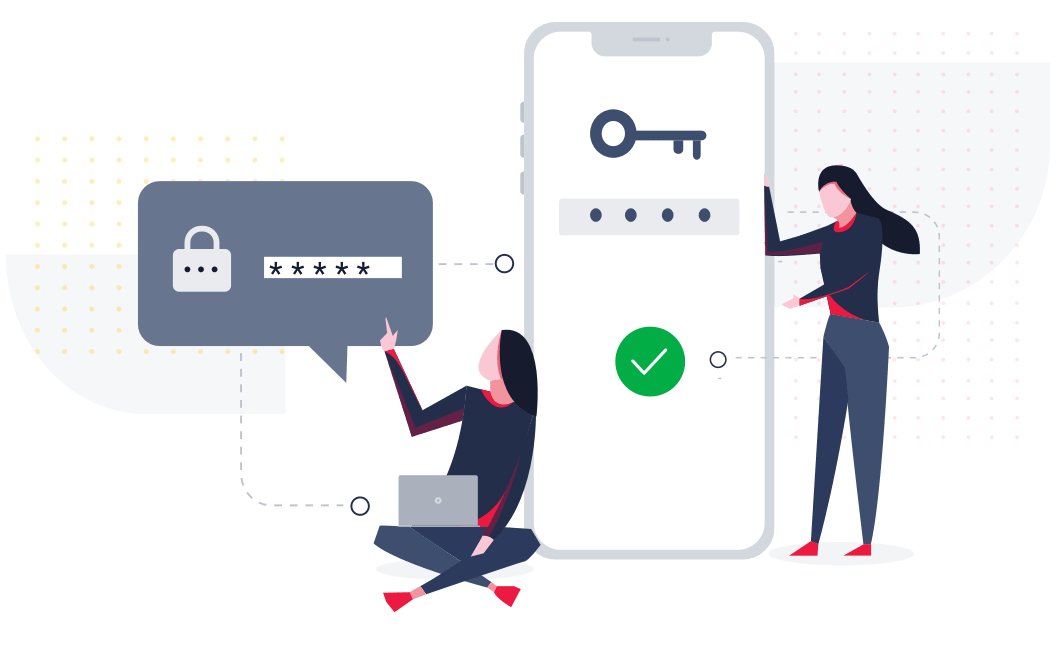 Multi-factor authentication
Multi-factor authentication is available when securing the system with providers that support MFA, such as Office 365.
Export to multiple formats
Easily export to a variety of common image formats, PDF, and Excel. Exported formats offer high-fidelity views of data. Easily share high quality exported dashboards with those who may not have access to the dashboard platform.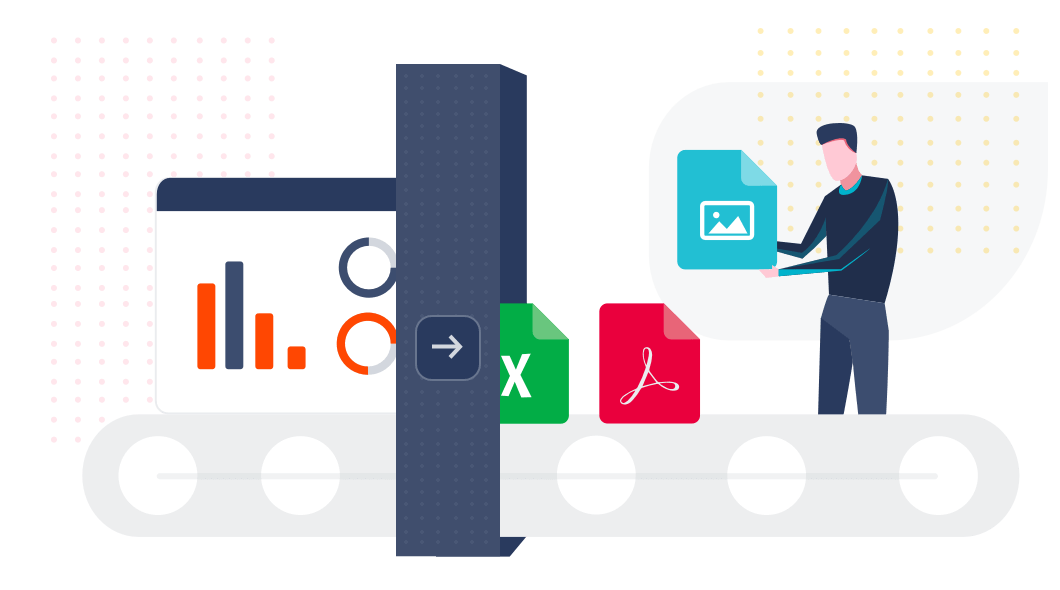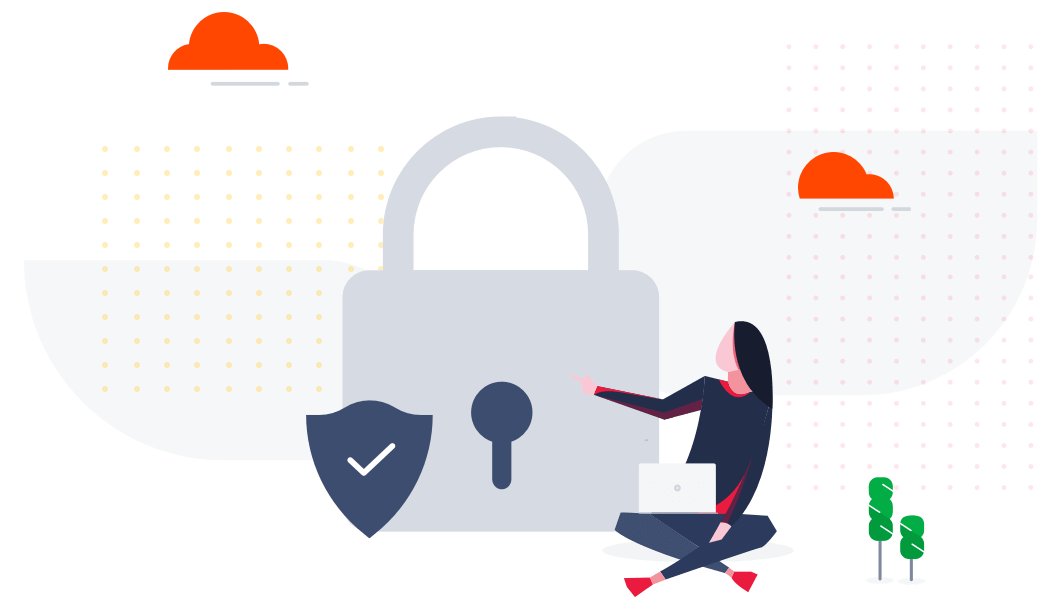 All traffic is secured using Transport Layer Security protocol (TLS 1.2). You can rest assured that your data is safe.