How can we help you today?
Please use Live Chat for immediate assistance including any production issues.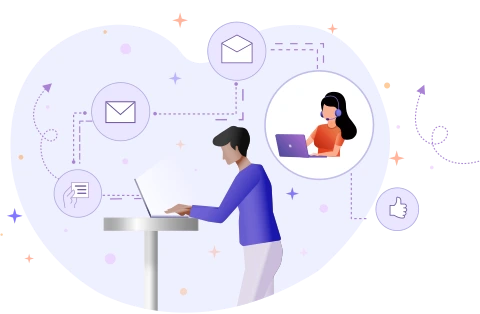 Log a support ticket with your queries or any issues faced. Our support team will reach you quickly and provide a resolution.
Learn more about Bold&nbspBI
We are with you every step of the way for the best experience with Bold BI.
Up to 40 hours per month for special work such as configuration and creation/maintenance of dashboards.

Activate and deactivate your subscription any time.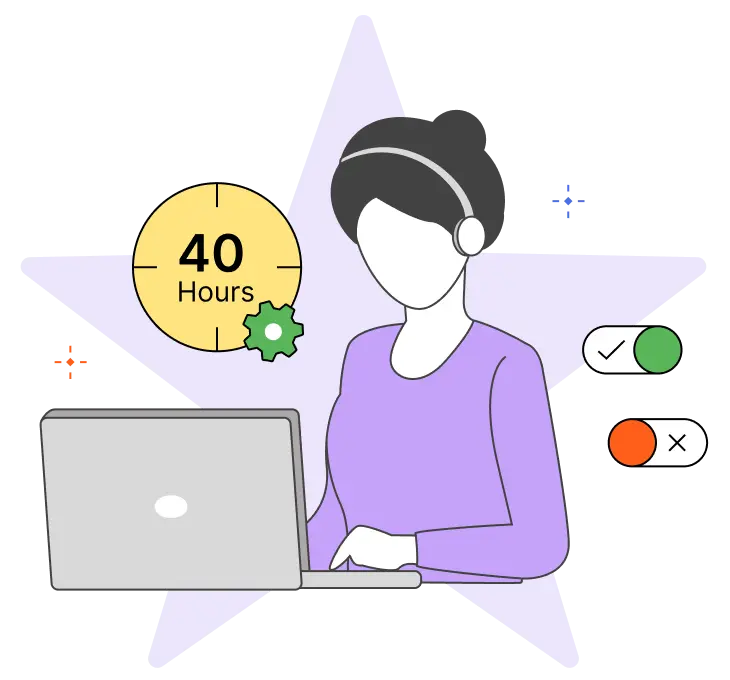 Our Bold BI Support team strive towards addressing customer queries on product usage in reasonable time and suggest best solution to their satisfaction.