Bold BI by Syncfusion is trusted by the world's leading companies.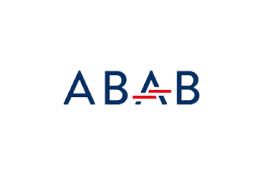 ABAB-Accountants en Adviseurs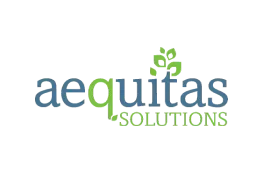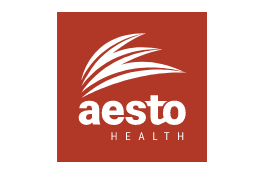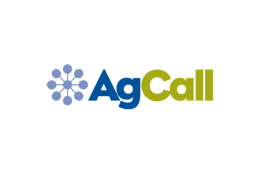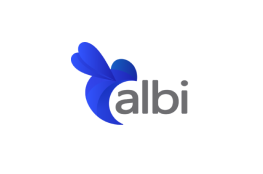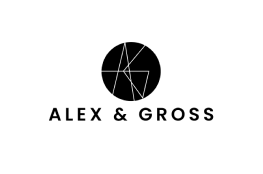 ALEX & GROSS Technology GmbH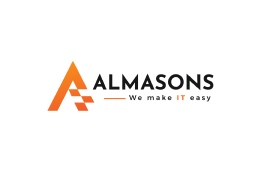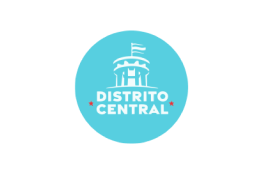 AMDC – Alcaldia Municipal Del Distrito Central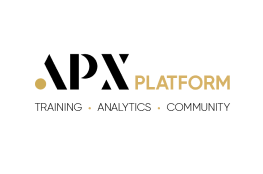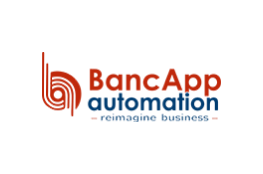 BancApp Automation Pvt Ltd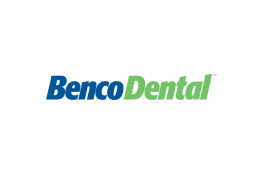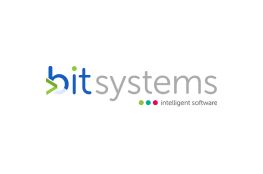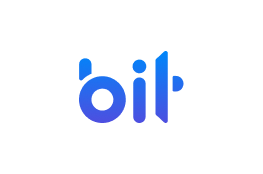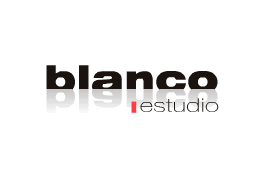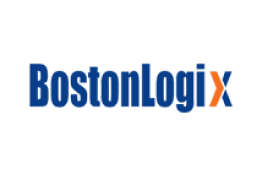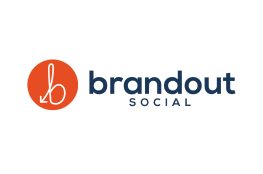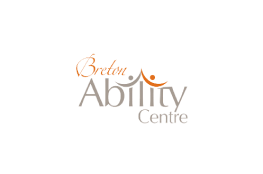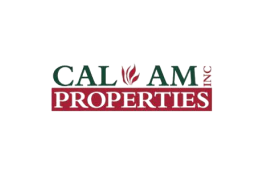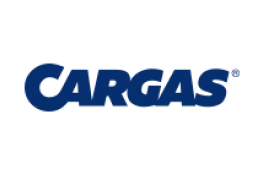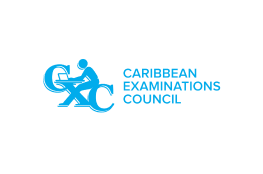 Caribbean Examinations Council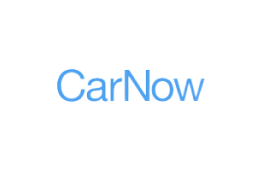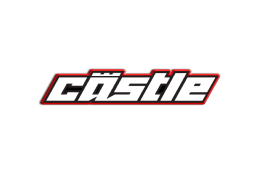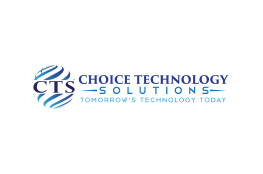 Choice Technology Solutions Jarvistec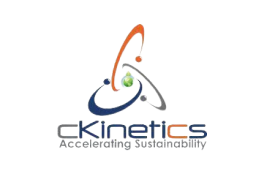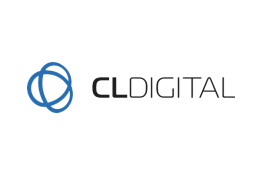 CL Digital Continuity Logic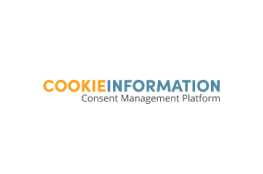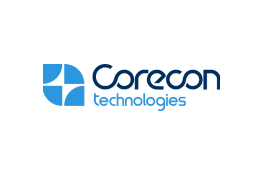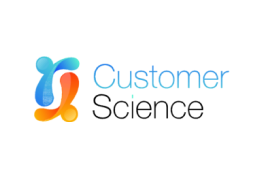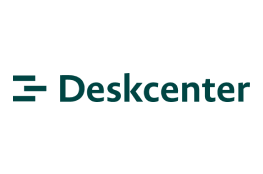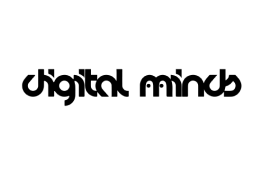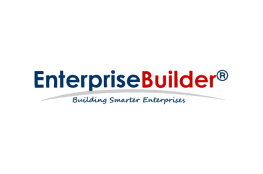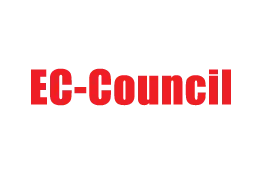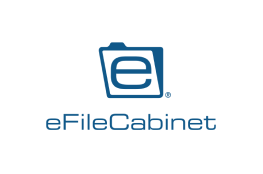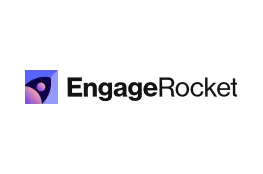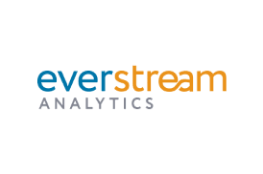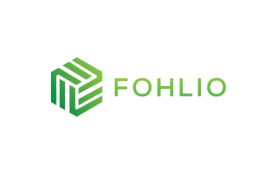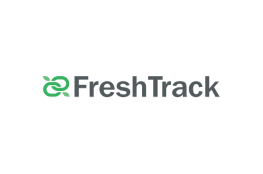 Freshtrack Systems Pty Ltd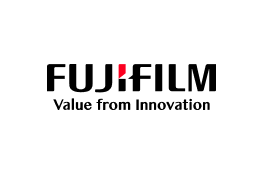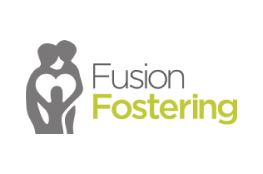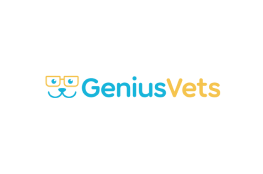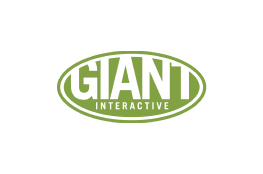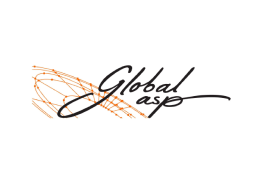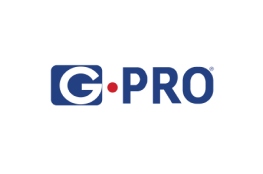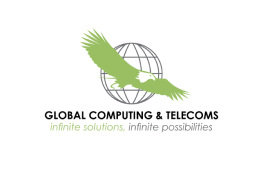 Global Computing and Telecoms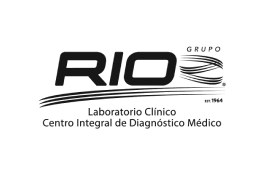 Grupo Rio Laboratorio Clínico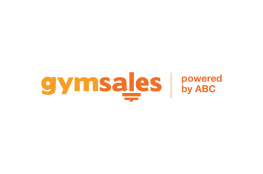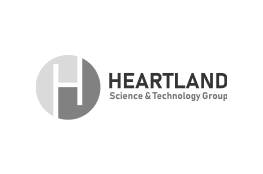 Heartland Science and Technology Group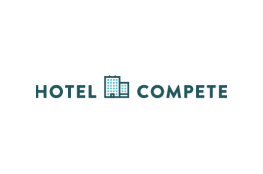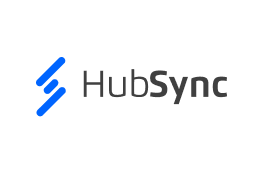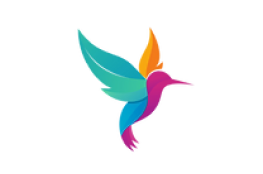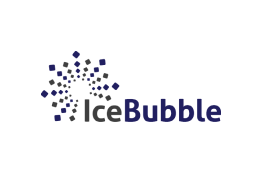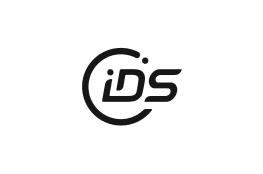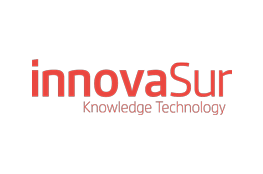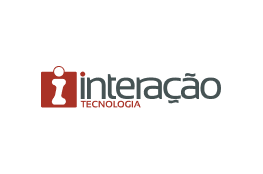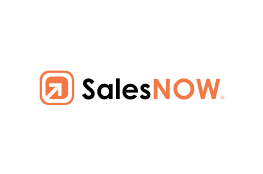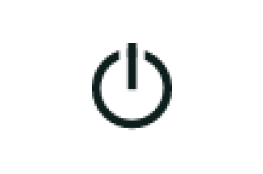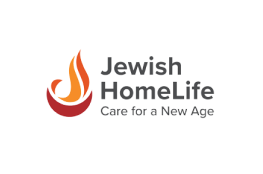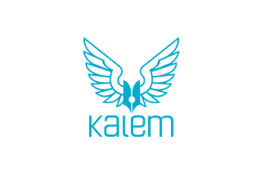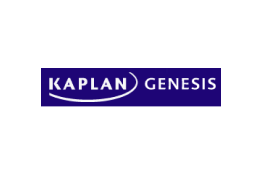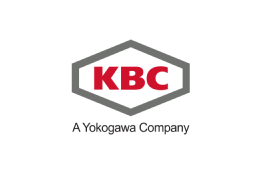 KBC Advanced Technologies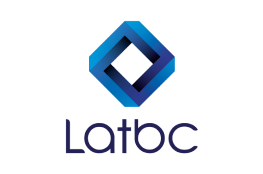 Latin America Business Consulting México SA de CV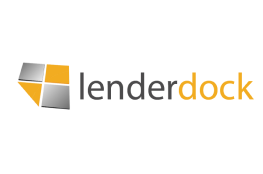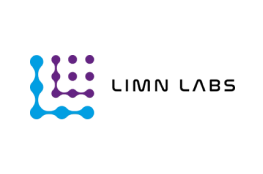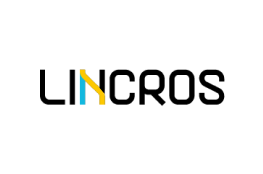 Lincros Solucoes em Software S.A.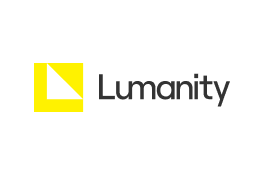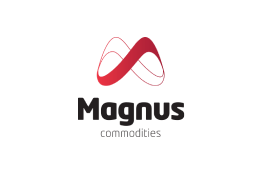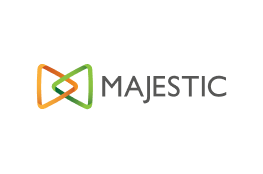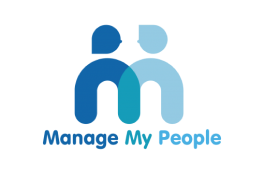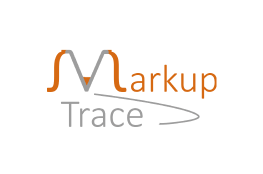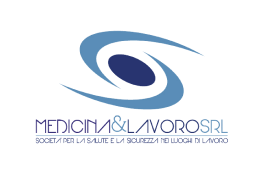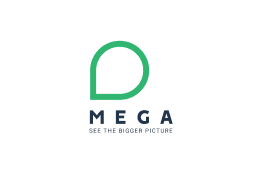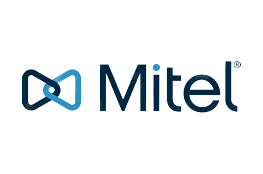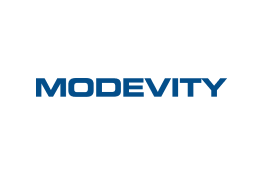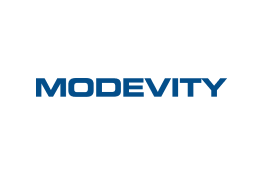 Movam Technologies Limited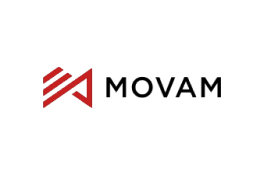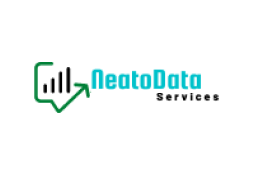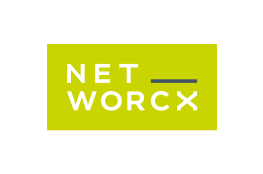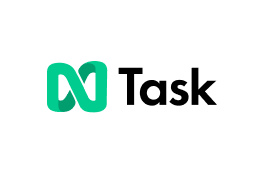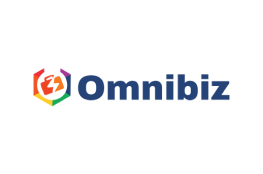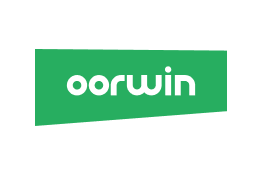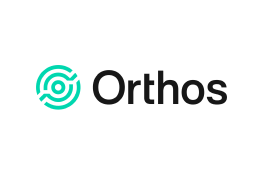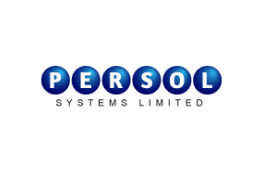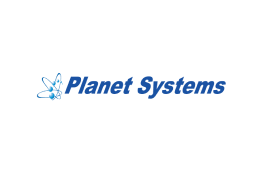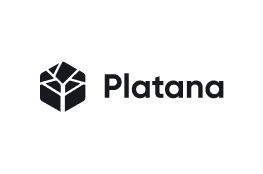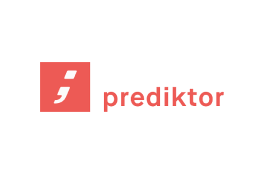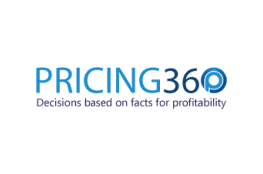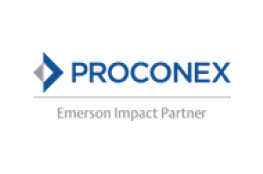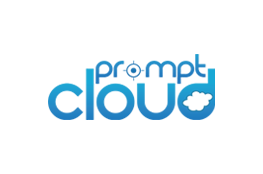 Promptcloud Technologies Pvt Ltd

Prowess Selling Skills Pvt Ltd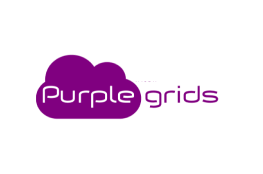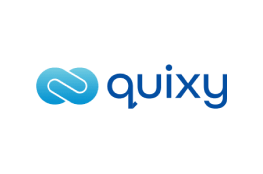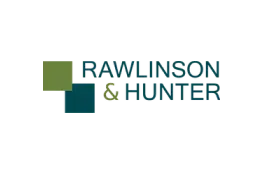 Rawlinson & Hunter Limited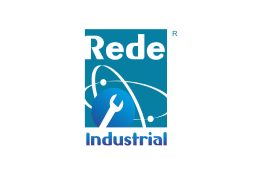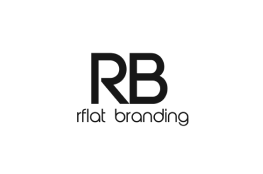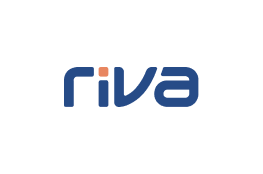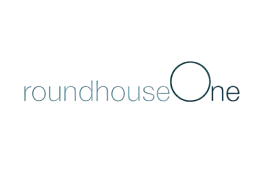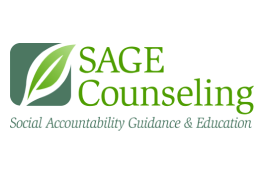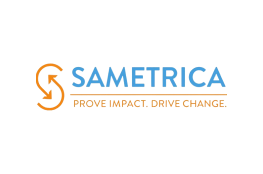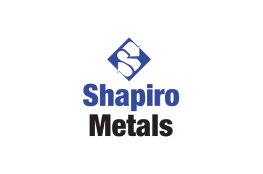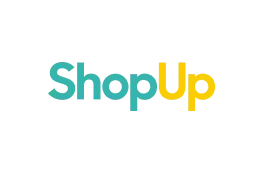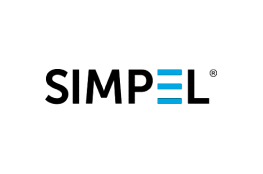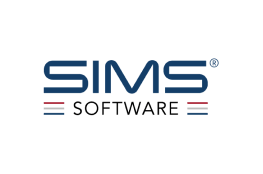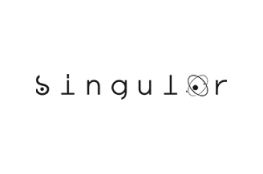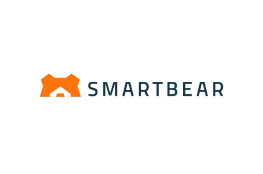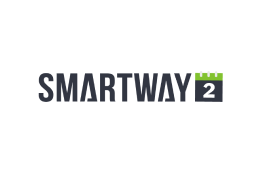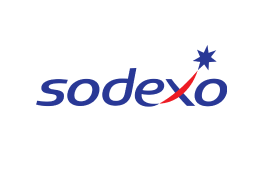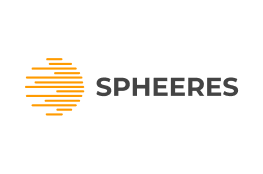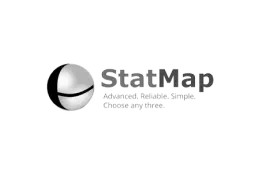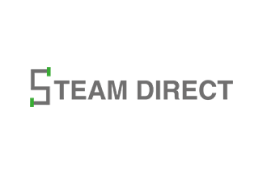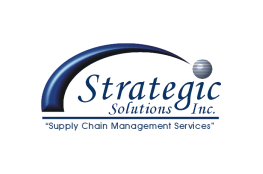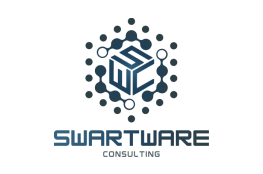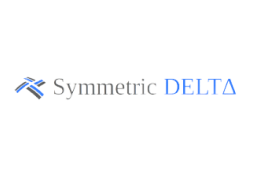 Symmetric Delta Solutions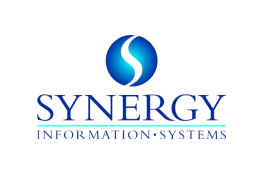 Synergy Information Systems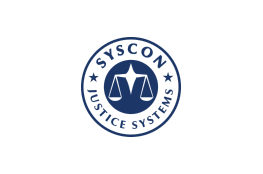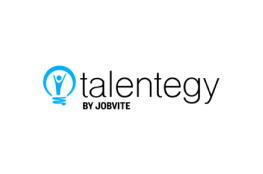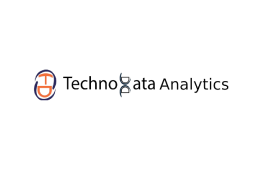 TechnoData Analytics Services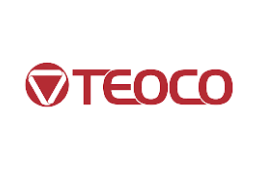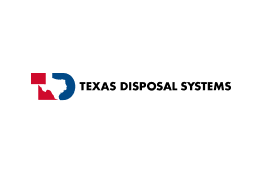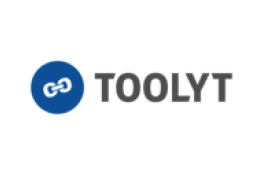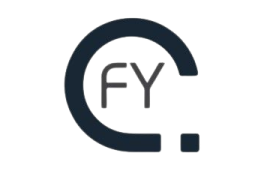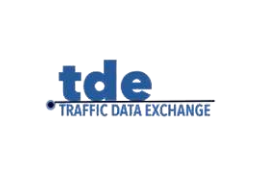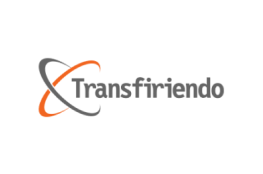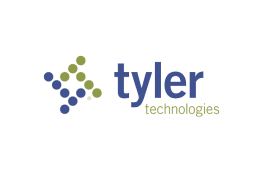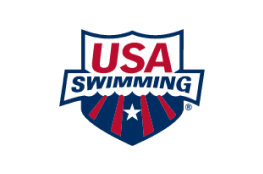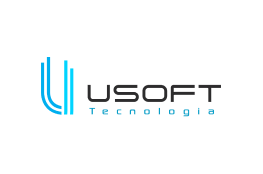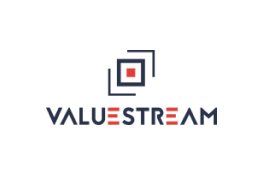 Valuestream Business Solutions Pvt. Ltd.

VCS - Value Chain Solutions GmbH