How can we help you today?
Please use Live Chat for immediate assistance including any production issues.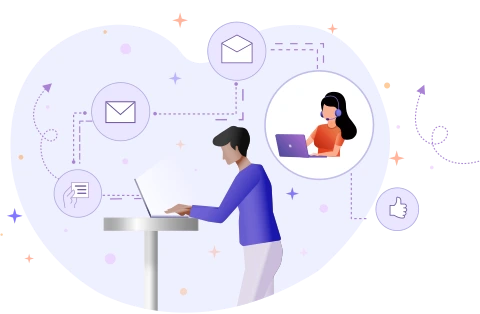 Log a support ticket with your queries or any issues faced. Our support team will reach you quickly and provide a resolution.
Our Bold BI Support team strive towards addressing customer queries on product usage in reasonable time and suggest best solution to their satisfaction.